Data For This Activity Could Not Be Loaded – Fix Connect iOS Issues
A common problem a lot of people have with their Garmin Connect device and their IOS device is an error response saying "data for this activity could not be loaded." If you are one of these people, do not worry because I have looked and seen what others who have had this issue have been able to do to fix it. I have also looked and gotten Garmin and Apple's responses to the error, which will help you get your device back in working order.
To fix Garmin device connection issues, update the watch and the app the watch is connected to. Sync the Garmin watch to the app manually and see if that will fix the error. If neither of these options works, there is a way to fix IOS connection issues in the settings of the IOS device.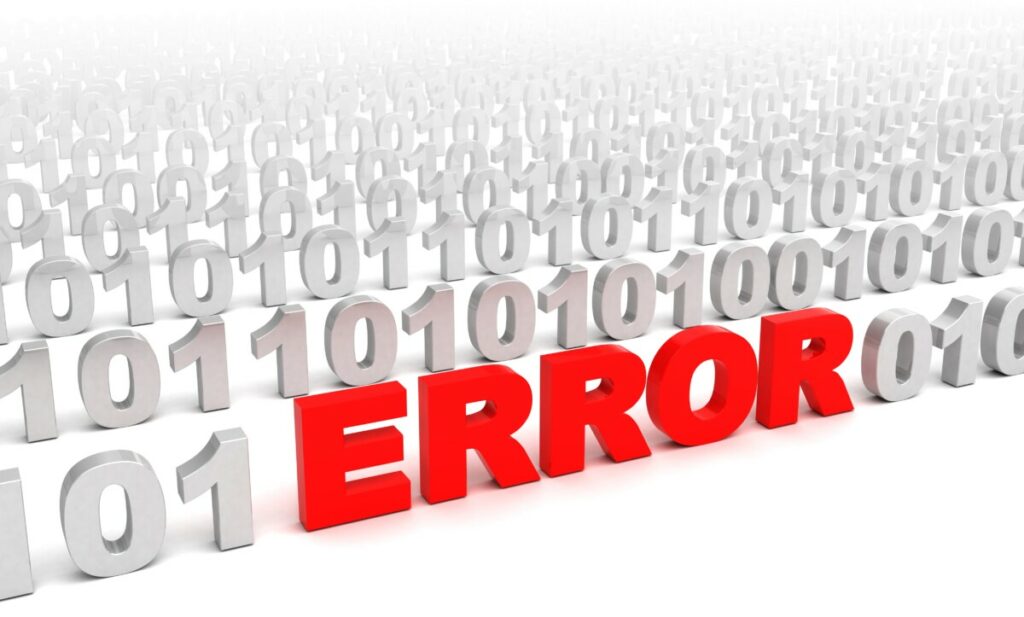 As you can see, there are a few solutions that can fix your device when this issue occurs. I have given more detailed instructions below on how to fix your Garmin device and reconnect it to your IOS device below.
Why this Problem Happens
The reason why this is an issue for your device is that you are using an IOS device instead of an Android device. Garmin is not very well supported when connected to IOS devices for many reasons. The main reason is that Apple has its own smartwatch called an Apple Watch. When you buy a Garmin watch, you are electing not to buy an Apple watch and giving money to one of Apple's competitors.
Apple does not want to support or encourage you to go with their competitor. Therefore, while I am sure they do not sabotage their relationship with Garmin by making their device completely non-compliant with Garmin, they are not going to put much effort into making sure that the two devices are compatible and will run into no glitches. All the device compatibility will come from Garmin's end of the work.
Apple also makes sure that all of their devices are extremely compatible with other IOS devices, so if they were to make iPhones extremely compatible with Garmin smartwatches, they would likely have to change their system or give Garmin some of their system secrets, which wouldn't be good for business.
On that note, there are several ways to try and help your device to fix this issue. I have written about those ways down below. Both Apple and Garmin have not released any instructions on how to troubleshoot this problem, but there are some smart people online who have been able to get their IOS device and Garmin watch to work together again after running into the "data for this activity could not be loaded" error.
One of the main reasons why the devices have problems is because Apple does not encourage updating your device or app. This is one of the main reasons why this error occurs. Another reason why this error occurs is because of issues with syncing with your Garmin Connect app.
By manually going into your Garmin Connect device and IOS device and forcing them to update and sync, you should be able to fix your problem. If you are unable to do so, you can reach out to Garmin customer service, and they will be able to help you personally with your unique situation, but before you resort to social interaction, continue reading to see if you can fix the problem on your own.
Update your Watch
One common reason why this error is appearing on your watch is the fact that your watch needs to be updated. Many people online have found that once you have updated your watch, it will start working normally again.
To update your Garmin watch, you need to be connected to the WiFi network. You are going to connect your device to the WiFi network and then enter it into the Settings tab. Once you are in the Settings tab, you should scroll till you run into the Updates tab. Your device will show any available updates. You should go through all the updates and add them to your device. This can take a few minutes, but once you are done, your device should work again.
Some people have stated that it took a few hours after the update before their device stopped putting up the "data for this activity could not be loaded" message, so have a little patience if it does not change immediately. Still, though, this is an easy fix.
Synching your App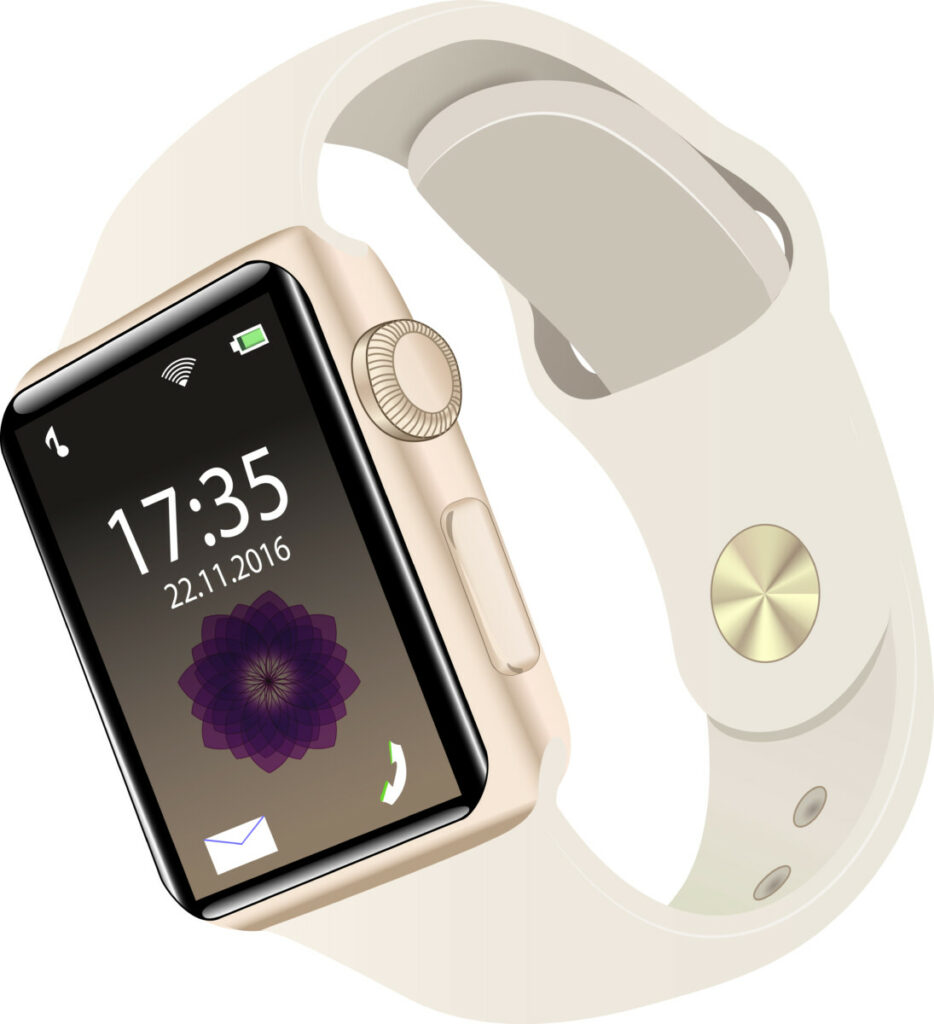 Sometimes, your Garmin watch will struggle with connecting your data to your IOS device. This could be due to network issues or just a glitch in the system. Going on your IOS device and forcing your application to synch can really help your device be able to function in its intended purpose.
For this to work properly, your device needs to have great data or be connected to a strong WiFi network. Once your device is connected to a good internet source you are going to enter your Garmin Connect app. On the main page in the top right-hand corner, you will see two arrows pointed in a circle. If you hit those arrows, your app will sync to your watch. After a few moments, your devices should have synched and your watch should be working again.
Update your IOS App
Another thing people have found fixes the issue is to update their Garmin Connect App. You can do this by going into your Connect IQ Store app on your phone. If you do not have the Connect IQ Store app on your phone, you can download it from the Apple App Store.
Once you have entered the Connect IQ Store in the search bar of the app, you are going to type Stryd. You will look for the Stryd|Workout App in your search results. After you have found it, tap on the Update button. Then go back to your phone's home screen and open up the Garmin Connect Mobile app. Make sure the watch that you are going to sync to the app is near your phone.