Fitness Tracker Advice
A smartwatch with fitness tracking capabilities is a convenient and easy-to-use tool for anyone looking to improve their physical health and fitness. It offers a range of features to help users monitor their activity levels, track progress, and make informed decisions about their fitness routines. At Fitness Tracker Advice, we will provide you with our personal experience, perspective, and advice on how to get the most out of your devices.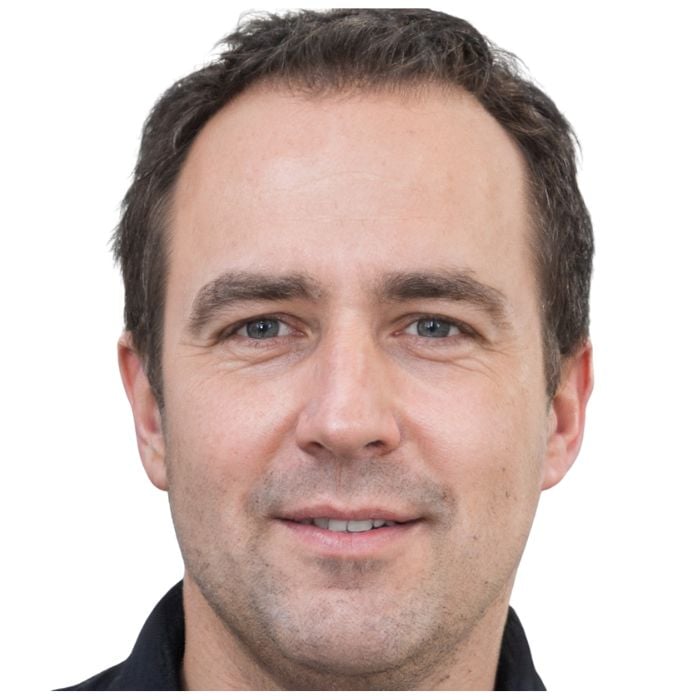 About Me
Hi, I'm Kenny!
At Fitness Tracker Advice we are passionate about fitness, overall health, and learning how to use technology to create the best version of ourselves.
I love sharing the knowledge, experience, and research I have done with you.

Fitness Tracker Advice aims to be the ultimate resource for you to learn all that you can about utilizing fitness trackers to make your life happy and healthy!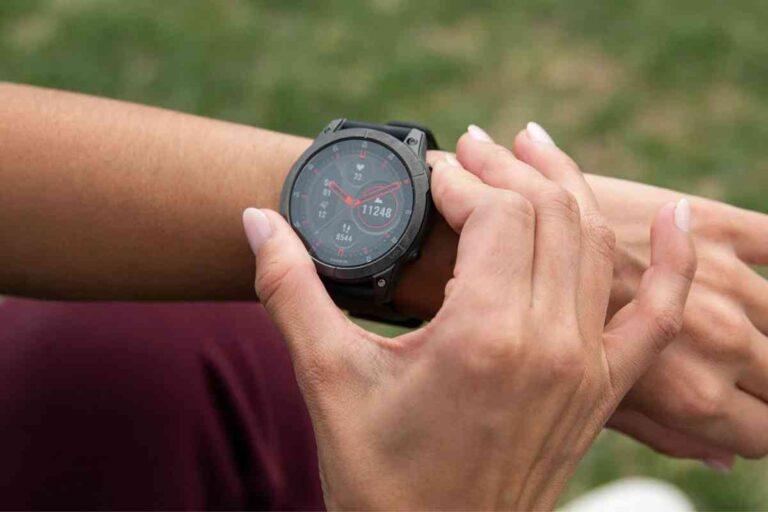 It can be frustrating if your gadget acts differently than you want it to. Here, I will answer the question, 'why can't I change my Garmin watch face?' That is why I have compiled this expert review, where I'll discuss why you might not be able to change your Garmin watch face and how to…