Welcome to Fitness Tracker Advice! I'm glad you are here. Fitness Tracker Advice is a website full of resources created for people looking to monitor and improve their quality of life through technology and fitness. Whether you are a serious athlete, a weekend warrior, or someone trying to learn more about their general health status, you are in the right place.
Hi, I'm Kenny Clark, the voice behind Fitness Tracker Advice. I am a former high school and college athlete with a passion for trying out new technology and sharing it with others. I found blending my excitement for technology with the advancement of health and well-being was a good fit for me.
My father has sleep apnea, my mother has had several medical issues and one related to her heart. As my parents have aged, I started doing more research about wearable fitness trackers that can help monitor heart rhythm, pulse, oxygen levels, sleep patterns, and other key metrics.
As a result of all of my research, I felt creating Fitness Tracker Advice as a resource to share what I have learned over the years with others (like you) was the perfect next step.
Our Mission
At our Fitness Tracker Advice, our mission is to provide expert guidance and recommendations to help our users get the most use out of their fitness tracker smartwatches. We believe in the power of technology to transform lives and empower individuals to live their healthiest, happiest lives.
Whether you're a beginner just starting out on your fitness journey or a seasoned athlete looking to optimize your training, we are here to support you every step of the way. Our team is dedicated to helping you achieve your goals and reach your full potential. By providing accurate, reliable, and up-to-date information, we aim to be the ultimate resource for anyone looking to get the most out of their fitness tracker smartwatch.
Contact Us
About Kenny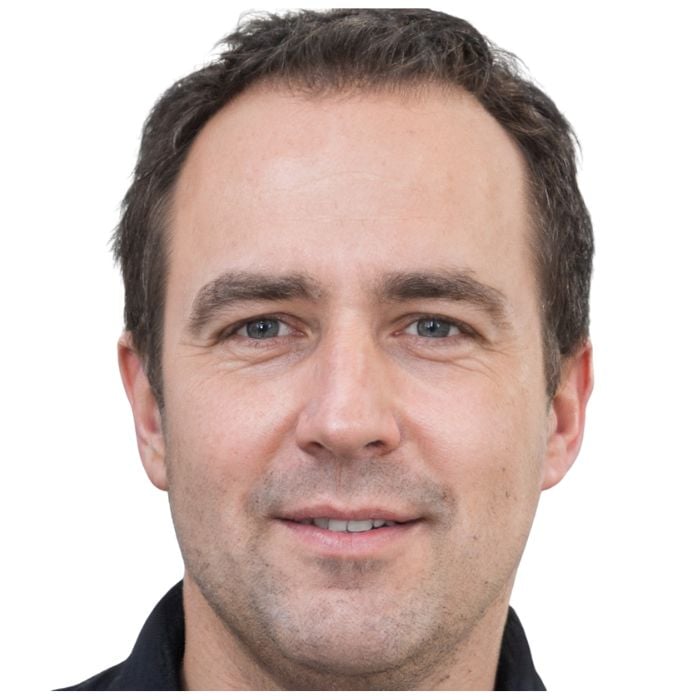 I grew up in North Carolina where I played four sports throughout high school. I had the opportunity to go to college to play both football and baseball. During my first year, I got hurt again (I already had knee and shoulder surgeries) and decided that it was going to be the end of my college athletic career.
I got my undergraduate degree in Computer Information Systems and later went on to earn my Master of Business Administration (MBA) degree.
I have worked in the technology field for many years but ultimately, I got burned out working in a large corporate environment playing office politics and trying to help the company squeeze out a little more profit each quarter.
This brings me to where I am today, running Fitness Tracker Advice and sharing my knowledge with the world.
How I Earn Money
This is one of those help me help you moments. Leaving the corporate rat race with a steady income and 401k plan was not an easy decision. However, it was a leap I took and I am not looking back. If I am to succeed in this life as a writer, I will ultimately need your help.
You see, I make money in one of two main ways:
Advertising: I provide my knowledge and content for free. I do research and write articles all day long and then publish these articles for free. I get paid by advertisers who want to place their ads on my website. The revenue from these ads allows me to give you access to what I write for free (even if the ads are a bit annoying).
Affiliate Income: When I test out a product and write about it (Assuming I like it), I will try to include an affiliate link to the product if one is available. When you purchase something using one of my links, it does not cost you anything extra, but the company often pays me a small affiliate commission for referring you to their store.
As a result, I'd like to ask for your help. If you are looking to make a purchase of a fitness tracker like the Garmin Vivofit, Fitbit Versa, or Apple Watch. Please consider using one of my links to make your purchase. It would really make a meaningful difference in my career and ability to continue to keep making content.
What You Will Find On Fitness Tracker Advice
Fitbit
Apple Watch
Garmin
Polar
Coros
can you customize COROS watch face (Answered!)
Is the COROS apex waterproof?
How long do COROS watches last?
Halo
amazon halo will not charge – how to troubleshoot
how accurate is the amazon halo body scan
Oura
oura – what is rest mode? (EXPLAINED!)
FAQ
which smartwatches can detect afib
which smartwatches have fall detection