Replacing The Band On A Fitbit Surge: It Can Be Done!
Do you wear your Fitbit surge for all outdoor activities? If yes, you must have a worn-out band that needs to be replaced. Luckily, the band is replaceable.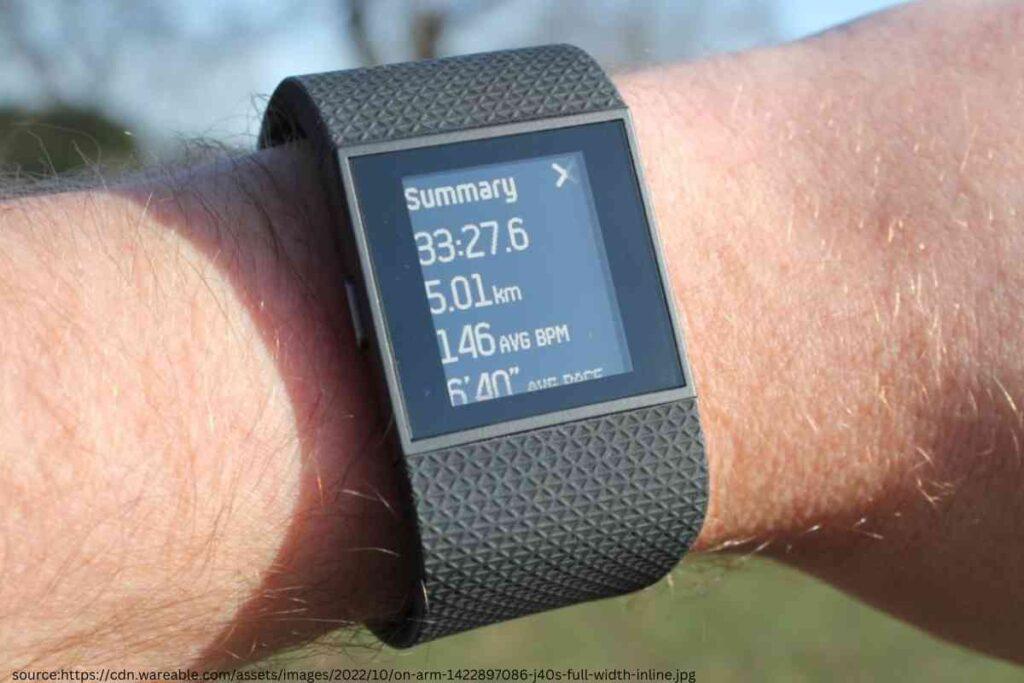 Is The Fitbit Surge Band Removable? 
Yes, the Fitbit Surge band can now be detached, thanks to third-party help. Even though the Fitbit band was not built to be removed or swapped by wearers, many prominent companies have found a way to do so. 
You can start by carefully removing the screws on all four corners of the watch. Then, detach the back panel. Ensure the Bluetooth antenna is well-secured. 
Clean through the extra glue to check if you have a clean base to join your replacement band—place in the screws as before.
We are a group of fitness experts supporting individuals with complications in fitness products and have facilitated frequent concerns about Fitbits and other related gadgets.
Thus, if you're looking for answers to intricate questions or have some related to Fitbits, you've come to the right place. Read on to learn more.
The Fitbit Surge's Chunky Band Problem
Before announcing the Fitbit Ionic and the Fitbit Versa, the company presented the Fitbit Surge, which soon became the iconic Fitbit wearable for fitness fanatics.
Not only did the Fitbit Surge display your notifications, but it came with an in-built GPS and featured a seven-day long-highly durable battery.
However, individuals who have long worn this popular fitness GPS watch know that the chunky band tends to get worn out with extreme activities.
It rips in certain areas since the band stretches along with you. Since there was no warranty or solution for the longest time, fitness enthusiasts fixed it with super glue to make it last longer. But now, we have got an advanced solution.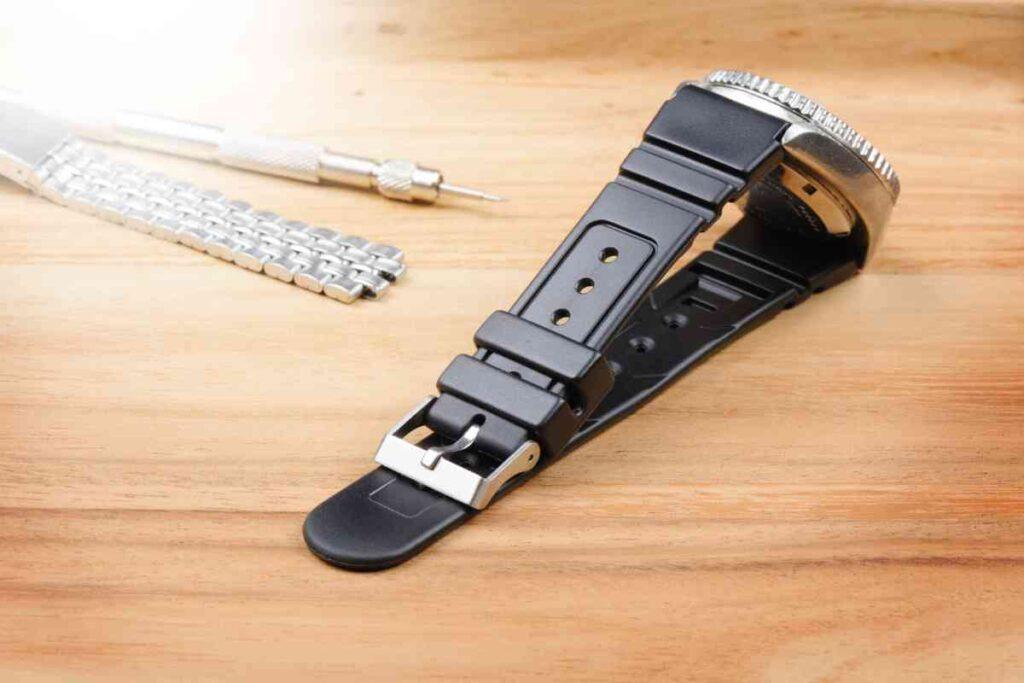 How to Fix a Broken Fitbit Surge Band?
The first thing you need to do is examine your Fitbit Surge band completely. Scan the areas that need to be fixed and see if you can fix them yourself.
If the band is torn slightly or sticky from all the sweat after an intense workout, all you need to do is clean it with a wet wipe, and it'll be as good as new.
But if you pinpoint an issue or detect a tear in the band, you must fix it promptly, as it will lead to bigger rips, and eventually, the band will break. If the rip is no more than a tiny one that can be fixed with super glue, you won't have much of a problem here.
Depending on the level of damage to the band, you can search for alternating bands to replace this one with, or if your Fitbit surge band is about to break anytime, it's best to order a new one altogether.
If your current Fitbit surge band is causing you uneasiness or doesn't fit you as it earlier did, you must consider replacing it. There is a range of Fitbit bands available. Make sure the one you pick is the one that best fits your Surge.
The GPS watch can get damaged due to an accident or drop. If you feel it has some technical issues, send it back to the company for repair.
Calling up their customer service is the best way to go about it. Alternatively, you can connect with them via their website or email.
Lastly, if a band is all that needs to be changed and you need one that's low-priced, multiple websites are selling it. You can order one from a leading vendor and ensure it goes well with your Surge.
You can fix any issues you might be facing with your Fitbit Surge by contacting the company on time or researching how to do the fix yourself.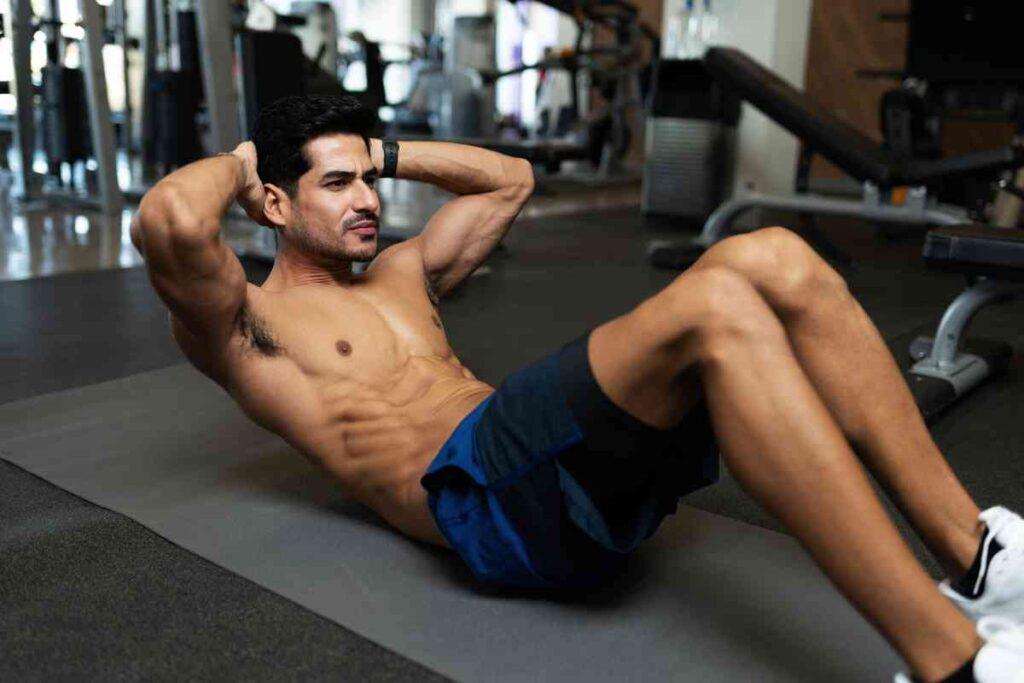 How Do I Replace My Fitbit Surge Band?
It has become super easy to replace your Fitbit Surge band yourself. Here are a few options to choose from.
Buying & Replacing the Surge Band Yourself
One of the best ways to resolve your issue is to get fresh bands off the website or any leading website selling Fitbit Surge bands.
Pick from various colors, materials, and Fitbit band sizes depending on your liking. Make sure that you order the right band. Then, move on to the replacement process.
Several companies are selling Surge band replacement kits to help you change your Fitbit Surge band.
With the assistance provided by Surge replacement kits for bands, you can easily change your Surge bands as often as you like.
There are a great variety of sizes and colors that these kits are variable in and come with instructions for first-timers.
Rest assured; you can replace your watch's band with no issues. The kit has replacement screws, a screwdriver, a metal scraper, and a band of your choice.
The Process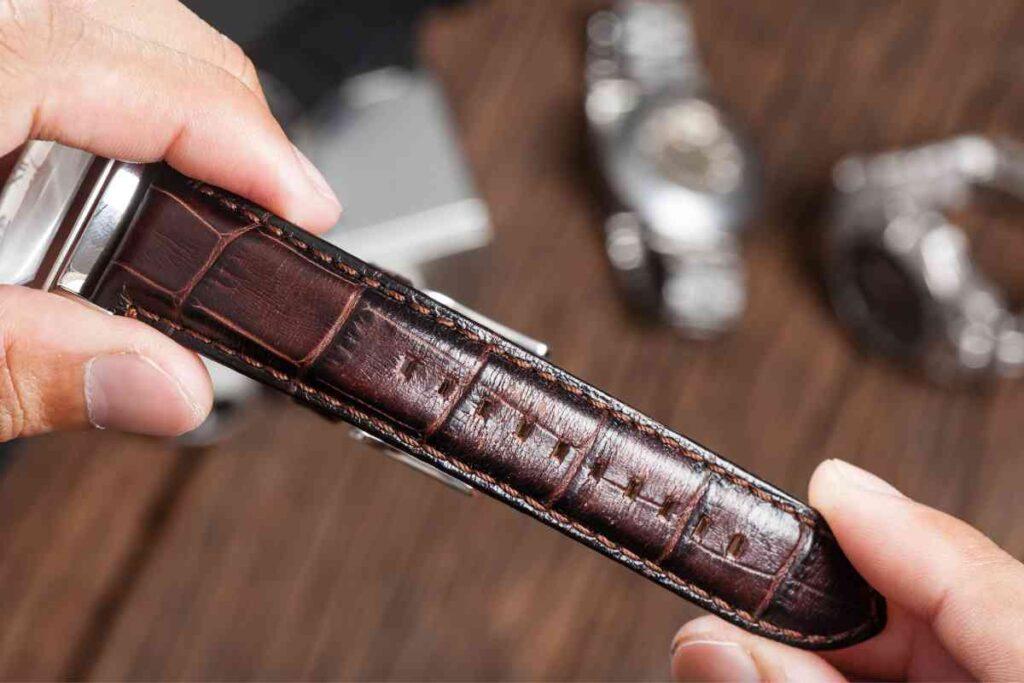 First things first, you must gently unscrew the surge band. It has four screws on each side. Make sure you remove them with caution.
Once you're done, the band won't magically detach from the Surge. You will need to pull it slightly, as it has been attached for quite some time.
However, you must be careful with the Bluetooth Antenna. It will be fixed to the innermost part of the strap with glue.
With the help of a slim but sharp instrument (the scrapper from the toolkit), you can easily remove the antenna. Be careful when setting aside the antenna, as it is highly delicate.
Be sure to remove excess glue left on the Surge. Once the band comes off, you will only be left with the GPS antenna attached to the plastic body.
Do not damage the GPS antenna under any circumstances.
Lastly, install the replacement band. It is essential to place the band in the same position as it was before.
Gradually push both sides of the bands onto the Surge and click them into place. Now you can replace the screws. However, you must check if the watch is still working. Check connectivity and focus primarily on the GPS.
If it doesn't work, chances are you need to adjust the Bluetooth antenna again.
It will allow you to clean your Fitbit and make it brand new. How long your Fitbit Surge will last depends on how well you've replaced the band.
Key Takeaways
Yes, you can replace the band on a Fitbit Surge. Make sure to pick the right band.
Be highly vigilant when replacing your bands, and ensure they are compatible.
Clean the watch and the band thoroughly before replacing them.
Don't move the Bluetooth antenna too much; touch it with a soft hand.
Use a toolkit to conduct a successful Surge band replacement.