Where Are Coros Watches Made? (Hint: Not America)
If you are slowly becoming a fan of Coros watches and want to learn more about them, you might be wondering where are Coros watches made.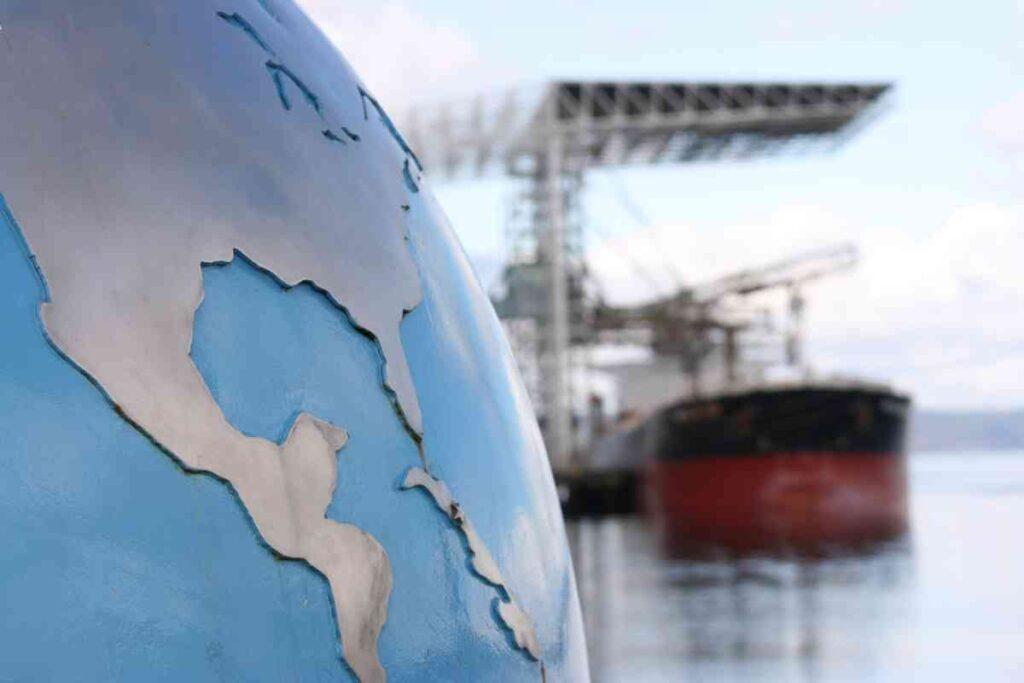 Where Are Coros Watches Made?
Coros watches are designed and assembled in Shenzhen, China. Shenzhen has become a hub for tech companies from around the world because of its access to sophisticated manufacturing infrastructure as well as strong talent pool.
As a fitness run tester and an avid tech geek, I make a point of diving deep into the what, where, when, why, and how of different gadgets. Here is what I found when digging into Coros Watches.
Where Are Coros Watches Made?
Coros watches are made by a Hong Kong-based company established in 2014. The company's mission is to create products that inspire sports and outdoor enthusiasts all over the world.
To bring this goal to life, Coros combines advanced technology with modern styling for its timepieces.
The company's team ensures every step of production meets its high standards for quality control. After getting to know the process of making of Coros' (mentioned below), you will understand why people, including me, love Coros watches.
The process starts with the watch case, which is crafted from premium-grade stainless steel and aluminum alloys.
The casing is then filled with many layers of advanced quartz components to create a robust movement system. Coros also adds additional features like Bluetooth connectivity, heart rate tracking, waterproofing capabilities and much much more.
Each watch is then tested in robust and arduous conditions to ensure it can withstand tough environments without difficulty.
Once they pass the company's quality assurance tests, they are packaged and shipped to authorized retailers and Coros dealerships around the world.
Coros watches are available in over 60 countries currently which is a pretty impressive feat for a young brand as it is.
Shenzhen also boasts one of the largest electronics markets in the world, which gives Coros easy access to raw materials for its watch components.
What Company Owns Coros?
Coros is currently owned by China-based Shenzhen Huasun Technology Co., Ltd., which is a technology investment and holding company that specializes in wearable tech, smart lighting systems, health technology products and more.
This partnership has allowed Coros to tap into the large Chinese market while also gaining access to new technologies and manufacturing capabilities that have helped them create some of their most popular products.
This includes the Vertix GPS Adventure Watch, which is one of Coros' most popular watches and was designed to be a companion for outdoor adventurers.
It has long battery life, GPS navigation capabilities, an altimeter, and a barometer, as well as other features to help users take their adventures to the next level.
The watch is water resistant up to 10 ATM (atmospheres) and can be connected wirelessly to a smartphone or computer via Bluetooth or Wi-Fi.
Coros also creates audio headphones for sports enthusiasts, such as the Apex Pro, which offers advanced noise cancellation technology that helps eliminate background noise so you can focus on your training.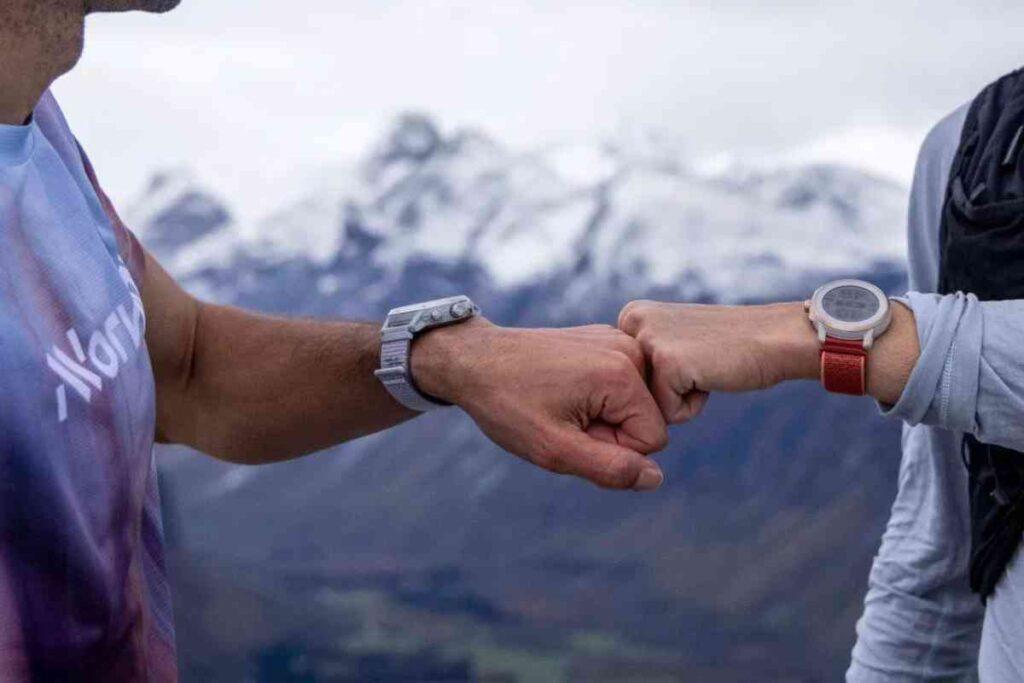 Coros headphones are sweatproof and have customizable sound profiles, so you can adjust the sound quality based on your preferences.
Its products are not the only things that Coros deals with as it offers many services as well like custom watch engraving and personalized product recommendations.
Coros also has an online store as well as retail partners across the globe. I personally am a huge fan of the company but even if I talk about it objectively, I can safely say that it is one of the best tech companies out there as it offers innovative solutions for sports and outdoor activities.
Are Coros Watches Worth It?
The answer to this question depends on several factors like personal preference, budget and more. Let me list a few advantages and disadvantages of these watches so that you can assess if they are worth it for you or not.
When it comes to features, Coros watches have a lot going for them. They offer precise tracking with their built-in GPS system and long battery life, making them great for long runs or hikes when you don't want to worry about having your phone battery die out on you.
You can also answer text messages on your Coros watch and even listen to music on some models of Coros watches.
I can easily tell you that they are lightweight and comfortable to wear as well and come in various styles so that you can find one that suits your individual taste.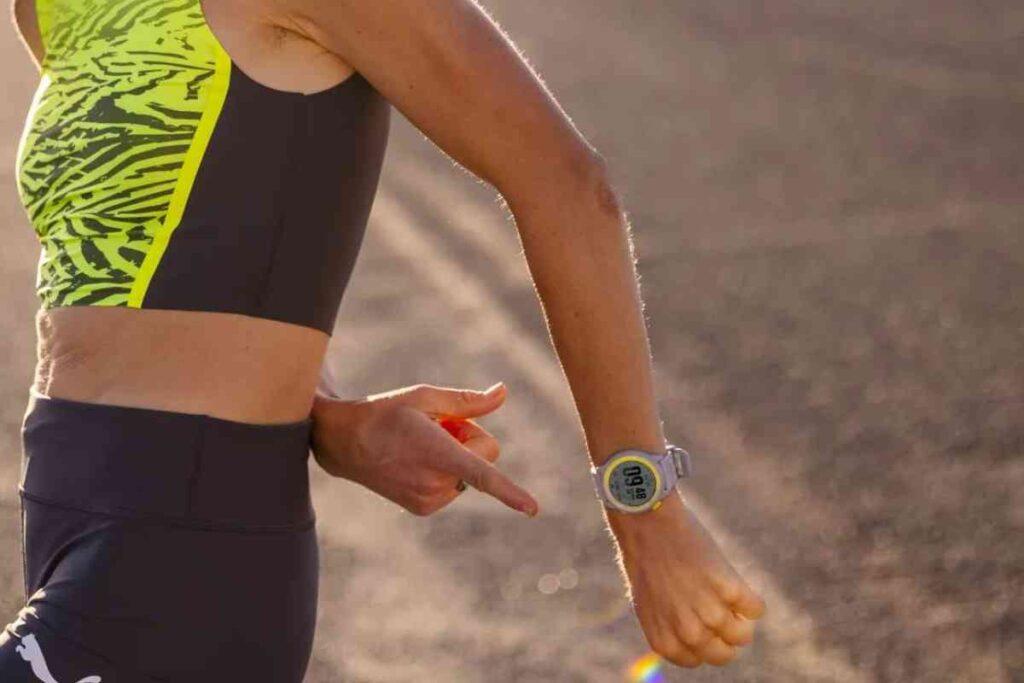 Coros watches also boast high-tech features that provide users with additional insight into their performance.
For example, they come equipped with wrist-based heart rate monitoring, altimeters, and accelerometers to help you monitor your progress and tailor your workout routine accordingly.
They can even offer voice coaching functions for added motivation and guidance during workouts.
When we talk about their cons, Coros watches can be expensive when compared to other fitness trackers on the market.
Competitors may boast more features than some of the cheaper alternatives out there. I think what smartwatch enthusiasts should consider is how often they will actually use these features before investing in one of these watches.
It is true that Coros offers a great warranty and customer service plan, but you can always incur additional costs in the shape of damages and repaid and I advice you to consider them.
Coros watches can be a great investment for those who are serious about their fitness goals and require a reliable tracking device that will not let them down in the middle of a workout.
But if you are just looking for something to track your progress on an occasional run or hike, there may be cheaper options out there that will do just as good of a job.
It is up to you in the end to decide whether Coros watches are worth the money for your individual needs and lifestyle.
Key Takeaways
Coros watches are made by a Hong Kong-based company.
The company was established in 2014.
Coros has grown significantly since its inception.
Coros products are sold in over 10 countries around the world.
Coros watches also boast high-tech features.