why is my apple watch update stuck on pause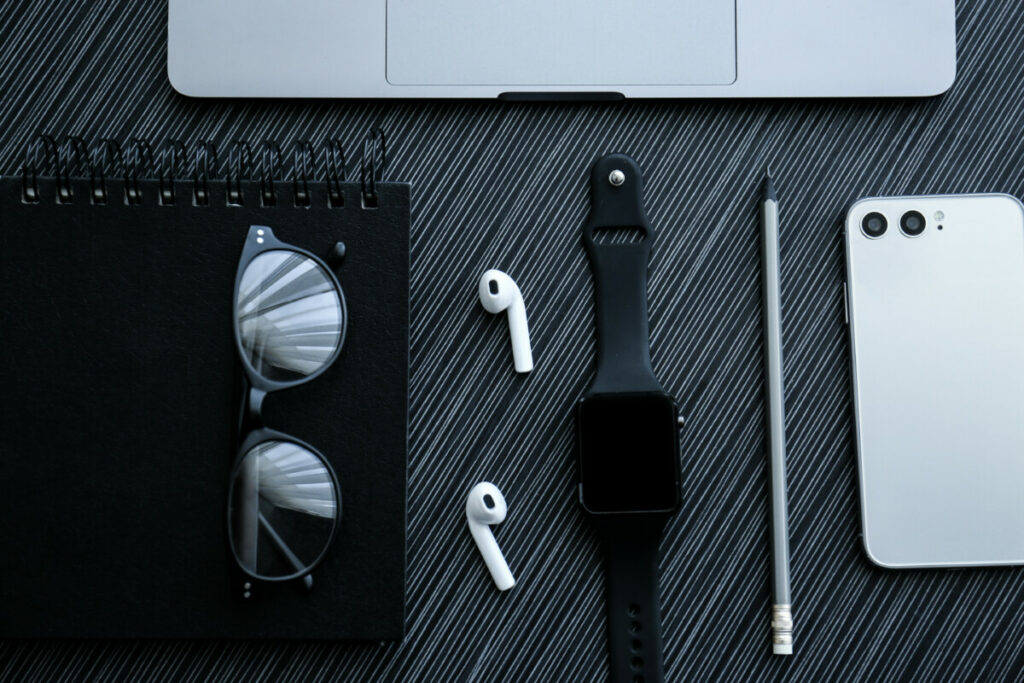 If your Apple Watch is in the middle of an update, but suddenly halted progress, it can be frustrating, especially when you want to get back to using your Apple Watch as soon as possible. Lucky for you, we've got a few troubleshooting tricks to try and get the update booted back to its original progress speed.
There are several reasons why an Apple Watch might pause the updating process: the Apple Watch is not charged enough, the Watch app has crashed, the watch is not getting a strong wifi connection, or running apps on the paired iPhone are slowing the update down.
Continue reading to find out how to perform these troubleshooting tricks so you can continue your day with your newly updated and improved Apple Watch!
Plug your Apple Watch into its Charger
An Apple Watch update can only be performed fully if it's been charged to at least 50% battery. If the battery percentage is less than that when you start, the update can cause the battery to drain much faster than usual, and once it gets to a certain low percentage and the update still has a ways to go, the update will pause until it's charged again.
Simply put your Apple Watch on its charger (if it's wireless) or plug it in if it charges with a traditional port charger. Make sure the charger is plugged into an outlet that doesn't have any shorts in it and use a charger that is manufactured for Apple Watches by Apple. Once it reaches an adequate percentage, the update should resume.
Close your iPhone's Watch App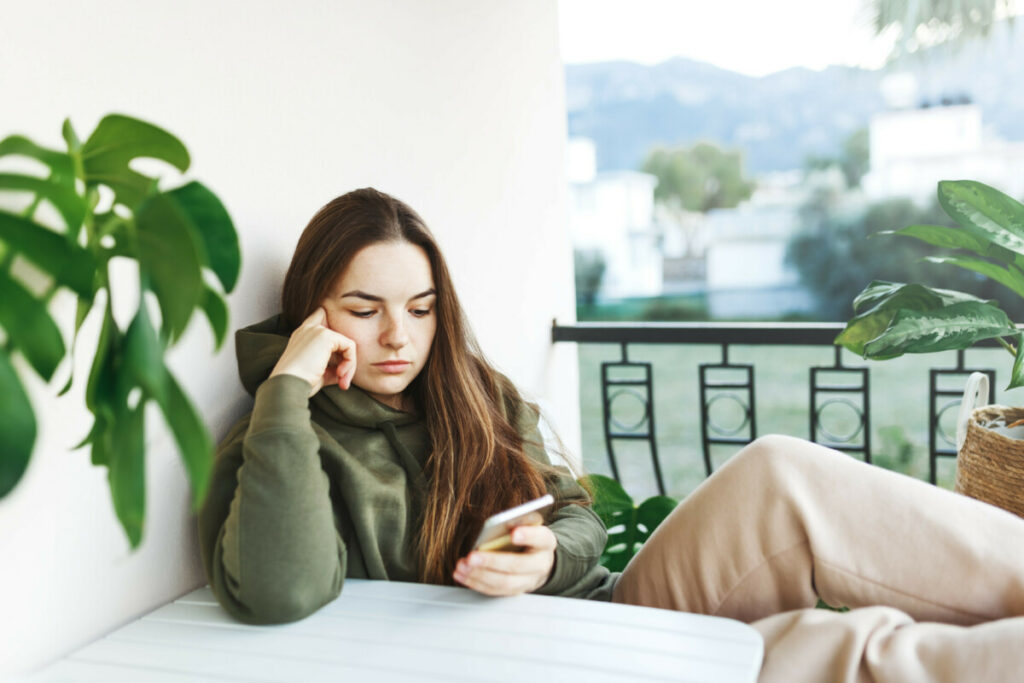 If the update doesn't resume after charging your Apple Watch to over 50%, try closing the Apple Watch app on your iPhone. Closing a previously opened app can differ between older iPhones and newer ones. If you have an iPhone 8 or older, you can close an app by pressing the home button twice to bring up the app switcher and then swipe up on the Watch app so it disappears.
On an iPhone X or newer, you can bring up the app switcher simply by swiping up from the bottom of the screen, then close the Watch app.
Check your Wifi Connection
An Apple Watch needs a good wifi connection to quickly and effectively perform a system update, and it won't work on cellular alone. If you don't have wifi turned on, or the connection is weak, it can stall your update progress.
To check if wifi is turned on, wake your watch and swipe up on the watch face to bring up the control center. If your wifi is turned on, a small blue wifi icon will appear in the upper right-hand corner. If this doesn't appear, you'll need to connect to wifi.
To connect to wifi on your Apple Watch, open settings on your apple watch, then tap on wifi. Join your wifi network and enter the password if the watch has not yet memorized it. Tap Join and it should connect.
If this doesn't work, or you were already connected to wifi when the update stalled, you may have to try toggling your wifi off and back on. The toggle will appear on this wifi page above the list of networks. Tap the toggle so it turns from green to gray, then tap it once more to turn the wifi on again. You'll want to try this on your iPhone as well.
Reconnecting your Apple Watch and iPhone to your wifi network should help the update reboot. Sometimes your wifi connection issue could be caused by your router, so if your iPhone is connected to wifi and having a hard time loading things on the internet, you may need to reset your router and try disconnecting and reconnecting your Apple Watch to wifi once more.
Close All Running iPhone Apps
If your wifi connection is strong, some running apps on your iPhone could be slowing down the update downloading from your iPhone to your Apple Watch. Try opening your app switcher on your iPhone by following the directions under the "Close your iPhone's Watch app" section heading. Swipe up on all the apps in the app switcher, as these are all the apps you've opened recently that are still running.
Apps that require a lot of data to run can cause slowdowns on your iPhone, which explains why it could also cause your Apple Watch update to halt.
Perform system Update on your iPhone
If you have older software downloaded to your iPhone and you have not yet downloaded the latest system update, it could be blocking the new update from completing on your Apple Watch. To troubleshoot this, check if your iPhone's operating system is up to date by opening the settings on your iPhone. Then, tap General and then tap Software Update.
If this page brings up an option to download and install a new update, tap this, making sure your iPhone is plugged in and your data is backed up beforehand. If it doesn't, your iPhone is probably operating at the latest software, so an update isn't necessary to get your Apple Watch update working like normal.
Restart Apple Watch and iPhone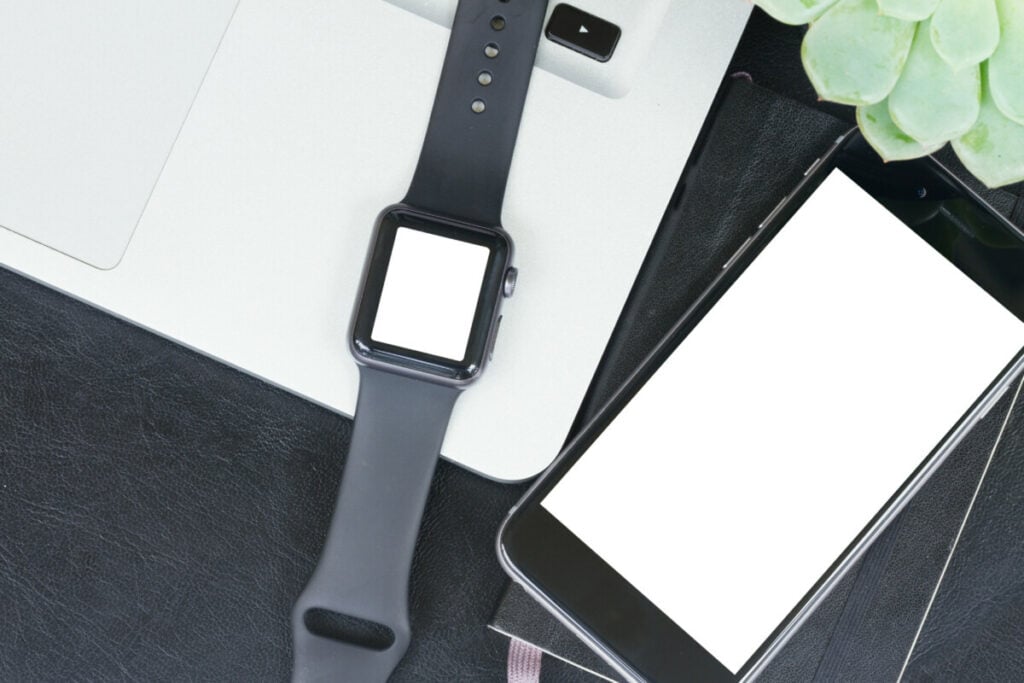 If none of these troubleshooting tips are working at unpausing your Apple Watch update, you may need to restart your Apple Watch and your iPhone. To restart your Apple Watch, press and hold the side button until you see a screen with four options: Cancel, Power Off, Medical ID, and Emergency SOS. Tap and hold the power symbol next to Power Off and slide it to the right. Once it turns off completely, press and holds the side button until the Apple logo appears on the screen.
This shows when the watch is booting up again. If the screen with four options won't appear, you can try doing a force restart by holding the side button and the digital crown at the same time for ten seconds or longer. Once the Apple logo appears, the Apple Watch is rebooting.
To restart your iPhone, press and hold one of the volume buttons and the side power button simultaneously until the power-off screen appears. Drag the Power Off slider and wait for the iPhone to turn off. After about 30 seconds of powering down, you can turn your iPhone back on by pressing and holding the side power button on the right until the Apple Logo appears on the screen. You may need to redownload and install the Apple Watch update, and it should work more smoothly and quickly this time.
Unpair and Pair Your Apple Watch and iPhone
If the above tricks if your Apple Watch update is still frozen, un-pair and re-pair your Apple Watch to your iPhone.
To unpair your Apple Watch from your iPhone, open the Apple Watch app on your iPhone and tap the My Watch tab. Tap on All Watches to bring up the watches on your watch list. Keeping your Apple Watch close to your Apple Watch, tap the info button (a little lowercase letter i inside a circle), then tap Unpair Apple Watch. If prompted, click on Keep Cellular Plan, and type in your Apple ID password to disable the Activation Lock. Tap Unpair once more when prompted.
To re-pair your Apple Watch to your iPhone, tap Pair New Watch on the Apple Watch iPhone app, then tap Set Up for Myself. Keep your Watch nearby so that your iPhone can find your watch. When it appears, tap Set Up Apple Watch, and follow the instructions given on your iPhone and your Apple Watch. You may need to redownload and install the Apple Watch update.
Factory Reset your Apple Watch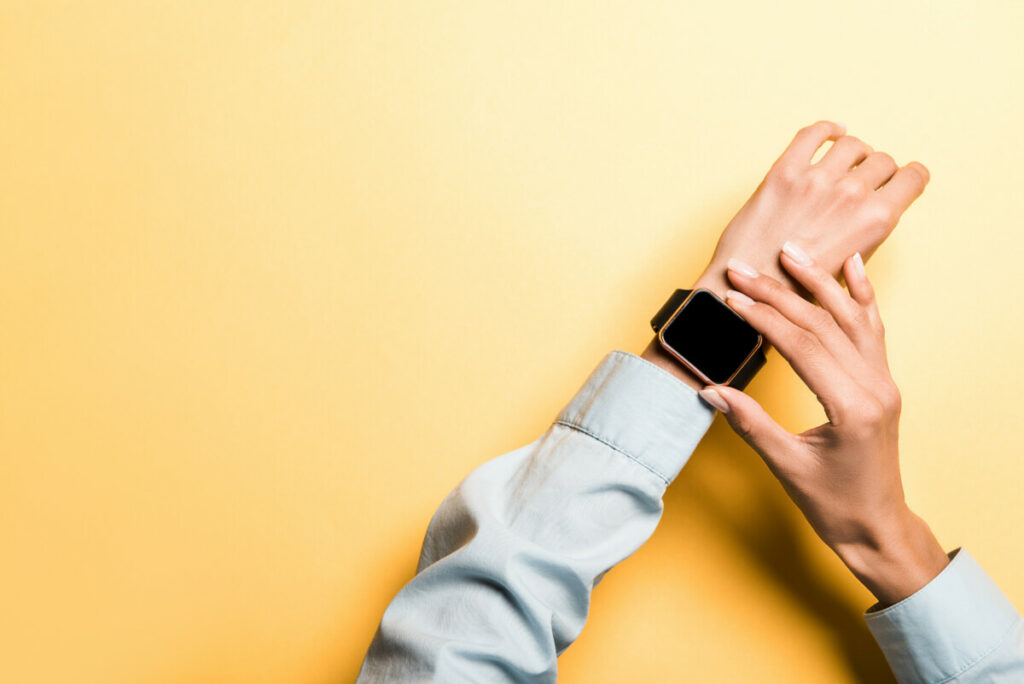 The last thing you can try before having to take your Apple Watch into the Apple Store to see if they can figure out the issue is performing a factory reset on your Apple Watch. This should be a last resort fix, as it can delete your Apple Watch data that you can only recover if you back it up ahead of time. Refer to your owner's manual that came with your Apple Watch for instructions particular to your Apple Watch model for backing up your Apple Watch data and performing a factory reset.
The instructions on the Apple Support website should give you basic instructions for each model as well. The Factory Reset will install the latest update automatically, so you don't have to worry about reinstalling the update after completing this task, you'll just need to go through the setup process to put in all your information like you did when you first bought your Apple Watch.